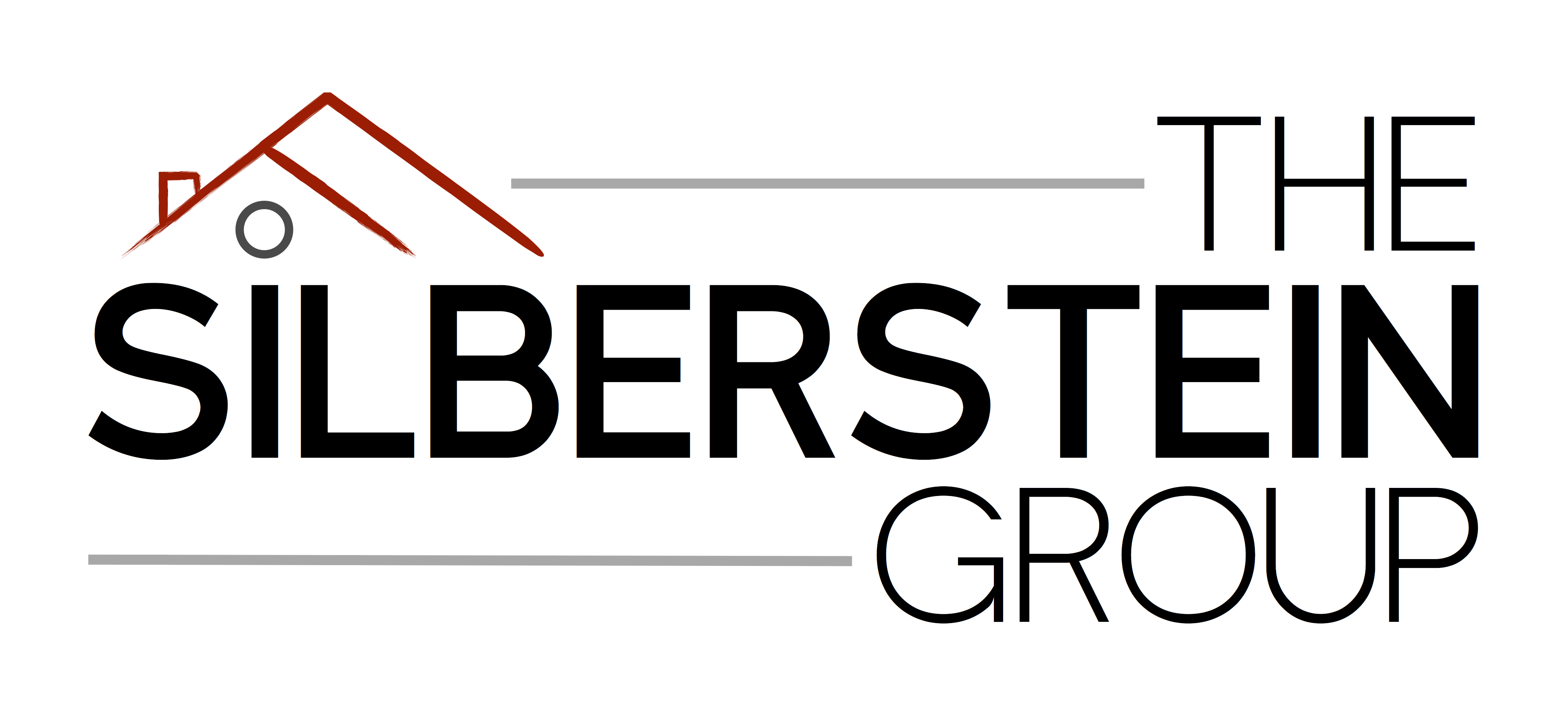 When thinking of the process of buying or selling a home, one of the first decisions someone makes is regarding who to choose to represent them. Of course you would want a Realtor with experience, knowledge of the business and neighborhoods, strong negotiating skills, creative marketing, a flexible schedule, highly organized, reliable follow-up and a charming personality! This is a tall order and can be very hard to find in any one Realtor. This is where hiring a real estate team really starts to make sense. A team delegates responsibilities and draws on the individual strengths of each team member in order to create the best experience for their clients.
The Silberstein Group is a successful real estate team with Keller Williams Valley Realty. The team is led by Gary Silberstein who has been an agent since 2005. Gary quickly became a top producing agent but realized that he needed to create some balance in his life while still maintaining top notch service for his clients. He realized he needed leverage so last year he decided to hire an Executive Assistant to run the day to day operations of the business. He hit the jackpot when he hired Bonnie O'Keeffe who handles marketing, transaction management, advertising and client and vendor relations. Bonnie's strong technical skills, creativity and uber-organization quickly became a tremendous asset and allowed Gary to focus on his clients relationships. Gary then decided to add a Buyer Specialist to his team and brought on Jackie Baker. Jackie hosts open houses and assists buyers in finding their next home. She has an extensive background in Client Services and has been serving the local market for several years. In 2018, Gary brought on Jeanne Janeczek as a Listing Specialist. Jeanne's 33 years of real estate experience, vast knowledge of the local real estate market, and honed negotiating skills make her a perfect addition to our team.
In 2018, for the third year in a row, Gary achieved Platinum Level status with the New Jersey Realtors Circle of Excellence Award – their top honor. The team was also ranked #1 in closed units and sales volume in 2018 in the Keller Williams Valley Realty market center of over 200 agents. They also ranked #1 in Mahwah out of over 9,000 Realtors in units and volume. Together, their combined knowledge and connections will continue to strengthen their position as the #1 ranking Realtor team in Mahwah.
The Silberstein Group brings a broad level of service to the table because responsibilities are shared and efficiently accomplished. Their team members together have a broader sphere of influence which allows for more resources to tap into both the buying and selling process. Gary, Jackie, and Jeanne are able to focus on sales related tasks while Bonnie focuses on the administrative aspects and back end management. Most of all, team members have the opportunity to focus on what they love the most and utilize their talents to bring about a successful sale!